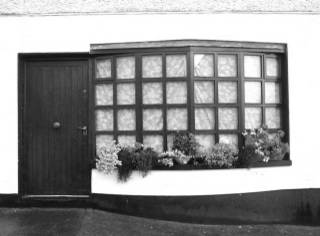 Another option.

For many years, Joyce taught at the Berlitz School in Trieste.
English
Version---
Joyce and his family took refuge in Zurich during World War 1, when it was unsafe to stay in Trieste. Italy, where he had taught in the Berlitz Language School, since definitively leaving Ireland in 1904--"And trieste ah trieste ate I my liver" Finnegan's Wake --Era il primo pomeriggio del 20 ottobre 1904 quando alla stazione di Trieste, dal treno che veniva da Lubiana, scese una giovane coppia - ventidue anni lui, venti lei. Lei è Nora Barnacle, una bella ragazza vivace, lui James Joyce, un tipo allampanato, dall'aria intellettuale.
And what was James like as a teacher?